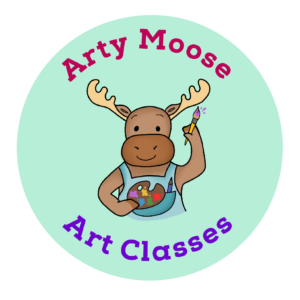 Because Art Makes Us Happy!
Arty Moose provides high-quality art classes for children in the Cotswolds area.
The importance of art in a child's development is vital. Art and creativity cultivates well-being and helps young learners create connections with all aspects of their education; stimulating curiosity, creativity, and imagination whilst supporting the development of communications skills and building self esteem.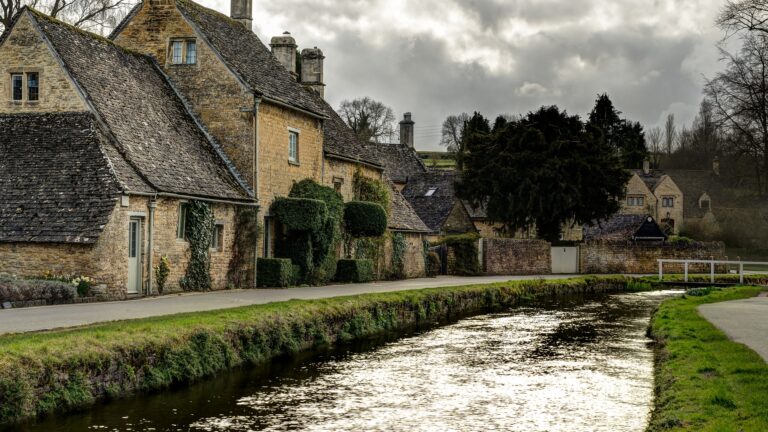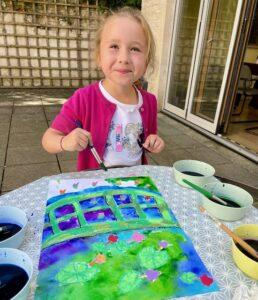 Art Classes
Term time art classes for children aged 5-11 years, offering high level tuition.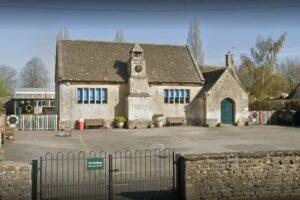 Working With Schools
After school art clubs and bespoke workshops to primary schools within the Cirencester area for years 1-6.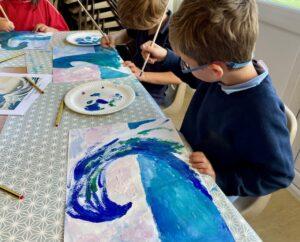 Holiday Workshops
A variety of art workshops for children aged 5-11 years during school holidays.