Our classes are accessible regardless of ability. They are designed to complement the Primary National Curriculum Art learning objectives. Projects reference contemporary and historical artists and take inspiration from different cultures around the world.
We work with small groups, covering a wide variety of arts activities including drawing, painting, collage, sculpture, printmaking and textiles. Classes are fun and interactive with clear learning objectives designed to develop skills such as colour, shade, line, shape, form, tone & space.
Our young artists use professional quality art materials and learn techniques and processes used by practising artists. We are committed to helping all children who want to be creative, learn new skills, explore, and be proud of their own outcomes and artistic achievements.
Most of all, Arty Moose believes art should be fun!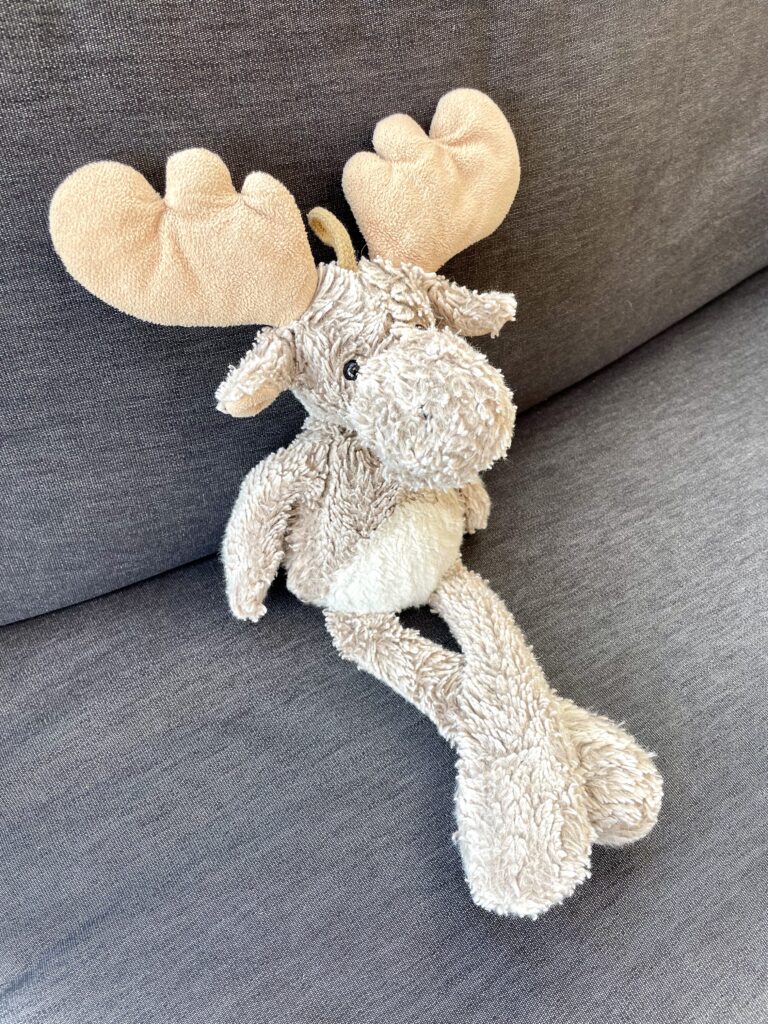 Small class sizes
High quality teaching and materials 
Accessible to everyone regardless of ability
Nurture individual creativity
Build confidence and self esteem
Develop creative thinkers
Have lots of fun!
Gillian is a qualified primary school teacher with over 20 years teaching experience, having taught in various schools in London, Prague and the Cotswold area.
Gillian's philosophy on art teaching is to encourage and nurture original thinking and creativity in each child, giving them the technical skills to communicate their ideas, thoughts and inspirations.
She is passionate about art education and believes art helps children express themselves, develop communication and problem solving skills, as well as helping them develop their social skills, their self-respect, confidence and self-esteem.
Qualified Teacher (QTS)
BA (hons) Art History
MA Education Leadership
PGCE (Primary)
DBS Checked
Child Safeguarding Trained
Public Liability Insured